If you are thinking of buying a classic car, you need to make a few considerations before hand. There is a good chance that you have had a dream of owning a certain vehicle for a long time. Whether that vehicle is a fire engine red Thunderbird or an indigo blue Malibu, you need to know exactly what you are investing in before you hand over the dough. In a classic car buying transaction, you can very easily wind up purchasing a complete lemon. Here are five tips to help you make the best choice when purchasing a classic car.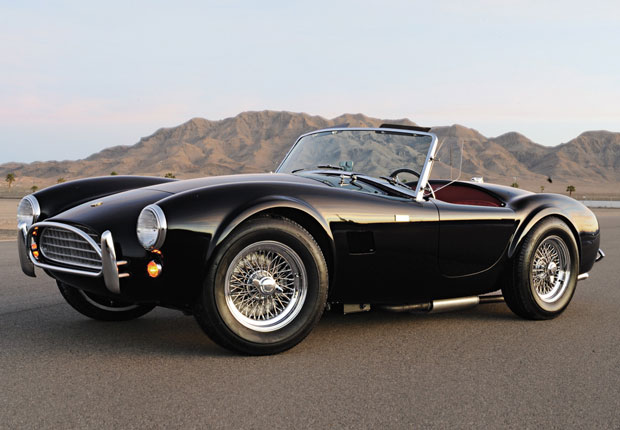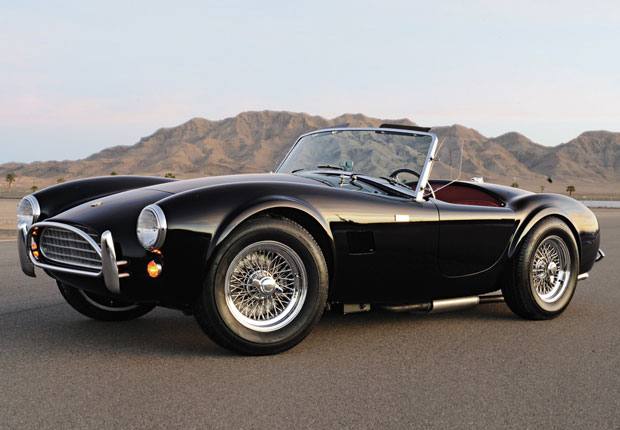 Make sure that the parts are mostly original. The last thing you want is to purchase a classic car and then realize after you bought it that the engine was after-market. There are only some parts of a classic car that can be updated using after market-parts, like side panels and other minor cosmetic details. For instance, Classic 2 current provides side panels and other exterior shell elements for classic cars. So, make sure that you inspect the engine carefully and don't trust everything the seller tells you.
Look very carefully for rust and other issues with corrosion. Rust is dangerous, because it can spread very quickly. Even if you notice a little rust on the edge of a door, you should be very weary. Sometimes, a classic car that has been in a garage can be like a mummy – the rust that you notice could be twenty years old. However, as soon as you take it out of the garage and new moisture gets to it, the rust could compromise the entire vehicle.
Pay attention to the mileage. The mileage of a classic car is important. You should expect to see a big number, but that big number may not mean what you think it means. If the vehicle is particularly old and has never had an engine replacement, the mileage should be in a reasonable range for the vehicle you are purchasing. However, if the engine has been replaced or updated, you want to find out what the mileage is for that engine, because it could have come from another car with more miles.
Prevent buyer's remorse by purchasing a vehicle you are passionate about. When it comes to collecting classic cars, you certainly don't want to go with a make and model you are not entirely passionate about. The car you buy should be a vehicle that you have always dreamed of owning. If you don't wait for the perfect car or go with another model, you could regret it.
Shop around. The amazing thing about purchasing classic cars in this day and age is that you have a lot more options. With the Internet at your disposal, you can search for some amazing classic vehicles and you may even find a better deal that way. In the end, you want to purchase a great classic car, but also – it never hurts to save a little money.