So, you've finally decided to let go of the first car that you ever bought with your own hard-earned money. It has served you a good number of years and although it has sentimental value, it would be highly practical for you to make space in your garage for your new car.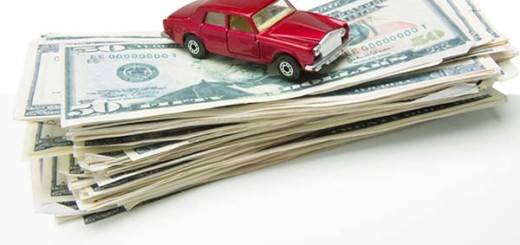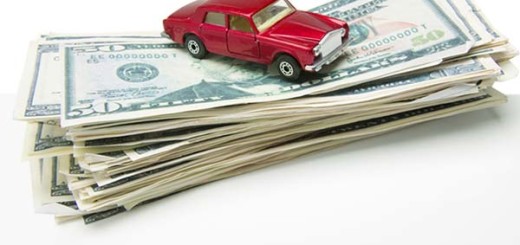 Now you are left with an important decision to make. What are you going to do with your car? You could perhaps, take nice pictures of it and post in on your Facebook page to tell the world that you are selling it? Post it on EBay or Craigslist? Or you could even go to your nearby car dealership to trade it in for cash? In this article, that's exactly what we will focus on, tips for selling your car to a dealership!
Selling your car privately VS. Selling to a dealer that provide cash for cars services in your area?
There are certainly some good points and bad points about the different ways in which you can get rid of your old car. Selling it on your own means that you have to spend a lot of time and effort in making the sale.
The whole process can be so tedious and time consuming especially if you are a busy person who holds a 9 to 5 job among your other obligations in life. You have to spend some money to have it cleaned up and refurbished plus you have to do the advertising and marketing yourself.
Going through a dealership on the other hand, takes away all those hassles for you. The downside of going through a dealership is that they may offer you a lower price from what you feel that the vehicle is worth. Remember that the dealership will have to shell out some money to market your car and they have to sell it at a price that allows them to make a profit.
On the other hand, if you need the cash right away, the car dealership can give you cash up front. There is no need for you to spend so much time having to post things on the Internet and having to meet and negotiate with different buyers. This could take about a few weeks to several months so you had better be prepared.
How do you know if you are choosing the right car dealership?
If you have finally decided that you are going to sell you car through a car dealership, there are several factors to consider.
Look at the company's reputation. It is important for you to go with a car dealership that has been in the industry for a good number of years. You are better off with highly reputed companies because there are lesser chances of them ripping you off. They are also known to give you excellent customer services and they are going to provide you with everything that you need to make the transaction as smooth and as hassle-free as possible. Read customer reviews and check out the company's rating on the Better Business Review website to know more about the company's reputation.
Ask if the company offers free towing. The best cash for car companies offer you free towing services for your used car. This way, you do not have to be burdened with having to look for a towing company to do that for you.
Check if the company can give you a free quotation. Remember that you do not have to pay to know how much your car is worth. Look for companies that offer you a free quotation on their websites. You just have to fill out a form very quickly, click on submit and you will get a quote in a matter of minutes. You can also call the company's customer service hotline on the number that is posted on their website.
Now that you know all these tips, it is time for you to start doing your research. Find the best cash for cars company that can give you the best deal in the fastest turn-around time and be prepared to bid your first car goodbye. You will get a good amount of money for it.