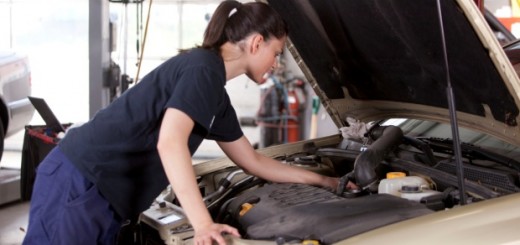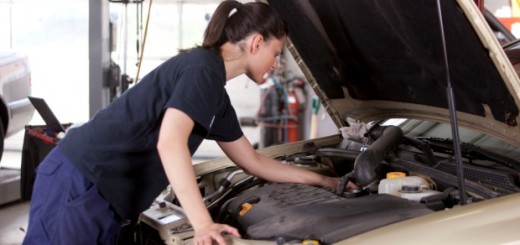 Mechanical inspection is always important whether you are buying from a private seller or a used car supermarket. It becomes necessary especially when the car looks very different in reality from how it appeared in the advertisement. Inspection for such a used cars takes time and money. So it's better for the prospective buyer to limit the cars on the shortlist for mechanical inspection.
You do not necessarily need to be a mechanic yourself to assess the vehicle's condition. Mechanics with extensive experience believe that a test drive alone will tell you a lot about the car's condition.
Take the car for a test drive and check what noises it makes, if it's smooth to drive, if the equipment inside works properly etc. If the owner does not allow a test drive, then drop your offer and move on to another vehicle.
Once you are allowed to go on the test drive, start the car and see how the engine works. You will see any warning lights blinking if the car has any faults. Equally, if the lights for important equipment, such as oil pressure, brake, battery etc., do not turn on, then this clearly indicates that the car has not been properly repaired.
Important Points
If there is too much noise on the road, then there could be steering problems – either be minor or major.
Transmission trouble shows an unpredictable engine speed. Manual transmission problems will often reveal a bad clutch that would carry a high repair bill. If it's an automatic transmission, fixing its drawbacks would require an even high-price.
Never trust a car which does not drive in a straight line on an even road without your help. This means the car has an alignment problem. It suggests the car has bene in an accident or has bad tyres. If the surfaces of the tyres are full of cracks then this could also be a reason for bad alignment and structural errors.
The seller can replace old tyres with new ones but watch out,as this could be a way to try and hide other car-faults, such as worn steering.
Used Car-Electronics
It's difficult for dishonest sellers to manipulate the car to read a wrong mileage because of electronic odometers. However, one should still be suspicious about the mileage if the pedals are well worn but the odometer reading is low.
In addition to all the above factors, you must also ask for the car's repair and maintenance records. If the seller fails to reproduce them, move on.
If you have a nice experience with your test drive, then take the car to a mechanic for further inspection. A secondary inspection at a body shop would be a good idea at this stage, to detect if the car has gone through rust and other accident repairs.