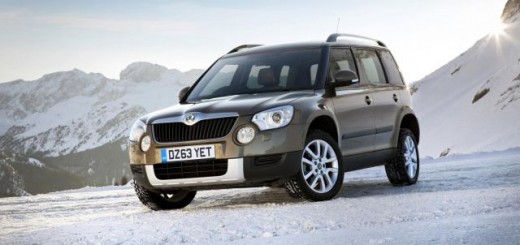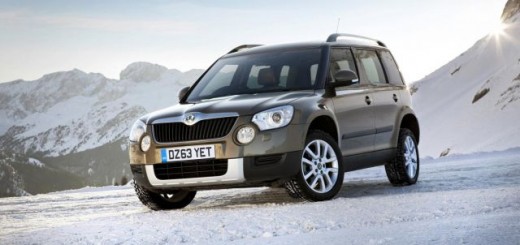 Many of us may have always dreamed about finally owning a 4X4 car. Running a vehicle such as this does not come cheap, what with having to pay substantial amounts of money for both road tax and fuel. Fuel especially, as prices seem to be on the constant rise, often leaving motorists out of pocket.
Another important factor to take into consideration is the associated car insurance premiums with this type of car. An insurance premium for a 4X4 can cost considerably more when compared to a conventional family hatchback.
Yes, the truth remains that there is little that can be done about the cost of road tax and fuel prices, but there is something you can do about the insurance. You may be shocked but you don't have to pay through the nose, all you have to be is smart.
This article will explore just how you can prevent paying through the nose for 4X4 car insurance.
First things first
In order to save money, you first must understand why 4×4 car insurance is so expensive. The overall cost is calculated by taking into account numerous factors. These are as follows:
Age of driver
Any convictions the driver may have
How long the driver has been on the road for
How often will the car be used
Where will it be kept overnight? On the street or in a garage?
What will it be used for?
Whilst the above factors do have an impact on the price, one of the most important factors is the insurance group that your vehicle is placed in, which can be found at the Association of British Insurers Website. These groups are managed by the insurance industry and Thatcham auto research centre. There are 50 groups in total, vehicles that fall into Group 1 are the cheapest to insure and ones which fall into Group 50 are the dearest.
Types of insurance
No motor insurance is not insurance, but the first way to save money is to know the different types of cover available for your 4X4 and which is the most suitable for you. Types are as follows:
Third Party only
Third party fire and theft
Fully comprehensive
Third party insurance only covers you if you injure someone else's or damage their property.
Tips to save money on insurance
Other tips to save money on insurance are as follows:
Vehicle safety- Improving your vehicles safety can help to reduce the cost of insurance. This can come in the form of an alarm or immobiliser.
Park in a safe place- Most insurers will drop the cost substantially if you keep your care safe at night. This can be done by parking on a driveway or inside a garage instead of out on the street.
Mileage- It is common knowledge that the less time you spend on the road, the less of the chance that you will have an accident. Therefore by reducing mileage you can also reduce your insurance.
Pay upfront- If you can pay for your insurance policy in one go rather than monthly instalments. Most companies will treat monthly installments like a loan, adding interest in month and thus the overall price will be more.
Broker- Use the services of a broker to find the right 4×4 insurance policy for you. They have experience in the industry and therefore can find you the best possible deal.