Are you ready to take the leap and buy a new car? If you are thinking of buying a Lamborghini, the leap is going to be a big one. When it comes down to it, a Lamborghini is not a normal car. It is a racing machine that tears up the road with speeds that inch past the two hundred mile an hour mark and is also one of the most comfortable luxury cars on the market with seats made from buttery soft Italian leather and the dash crafted with fine attention to detail. For all these reasons, the Lamborghini naturally has a jaw dropping price tag but one option to consider is purchasing a used Lamborghini to save some money. But how do you know if you should purchase a new or used Lamborghini?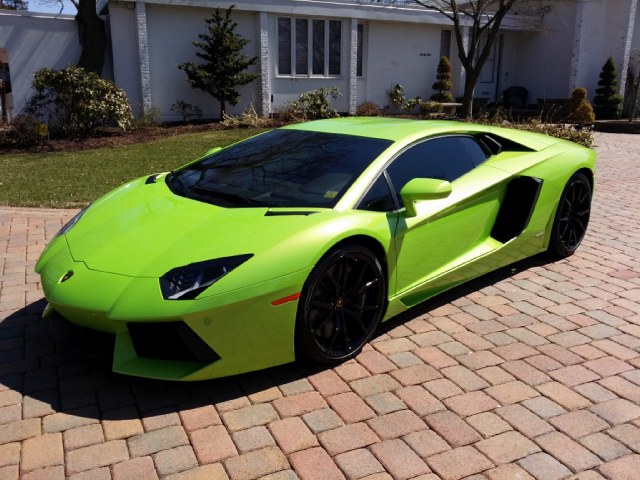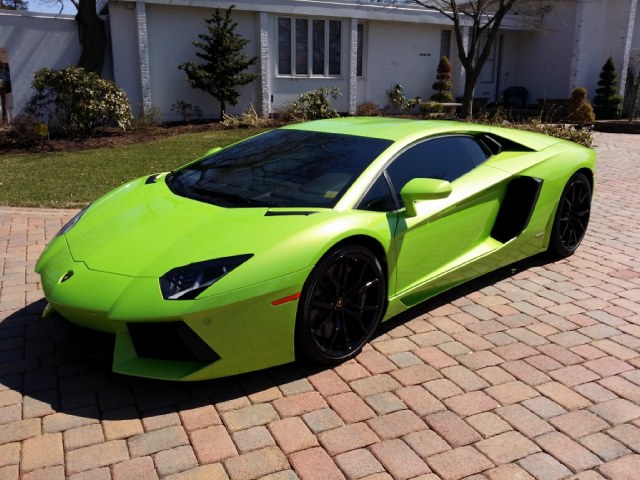 First and foremost, you want to consider the status factor of a Lamborghini. If you are the kind of person who spends time in a crowd of people that drives only the newest and latest model of certain sports car, purchasing a used Lamborghini may have a bit of social stigma. So, you want to consider the social implication of going used. Of course, though, you can go really used and invest in a vintage Lamborghini.
Another consideration you want to make has to do with technology. An older Lamborghini may have outdated or outmoded technology. Newer models have the newest technology, like wireless capabilities and satellite radio. But this doesn't mean that you can't upgrade an older model with some new features. If you want to save money and purchase an older Lambo, you can always have a new Bluetooth stereo system installed – you may even want satellite capabilities.
Next, you want to think about quality. A used Lamborghini – of course – may not be operating with the same efficiency of a new Lambo. For instance, the engine may not be in great shape or the transmission may be shot from too much high-speed racing. Luckily, if you do have your eyes set on a Lamborghini that needs a little engine work, you could visit market and inquire about some new engines. Who knows, you may be able to find a great after market engine that makes your Lamborghini drive like new again.
Lastly, you want to also consider the price. Most people think that a used Lamborghini will be less expensive, but you may find that this isn't always true. It all depends on the rarity of the model. For instance, you may be able to find an early model Lamborghini that is worth twice the amount of a brand new Lambo. So, if you do really want to save money and go used, you want to do plenty of research. A Lamborghini that is about ten years old and was an open edition model may be more affordable than a limited edition model. In most cases, you simply want to do your research. Who knows, you may want to just bite the bullet and get a fresh new Lambo – at least you won't have to worry about it breaking down.