One of the most important days that you will ever experience is your wedding day. That's why it's important that you plan down to the very last detail. So, as you're checking off things on your to-do list and you come up on the section that says "transportation", if you want to rent a limo, there are some important things that you should keep in mind; things that will not only save you money but will insure that you're working with a professional and reliable company too.
In the effort to assist you with your selection process, we have provided you with a list of five tips that can get you the perfect limousine for your wedding day below: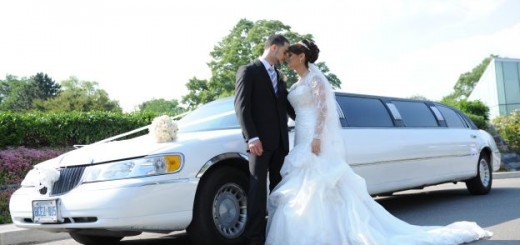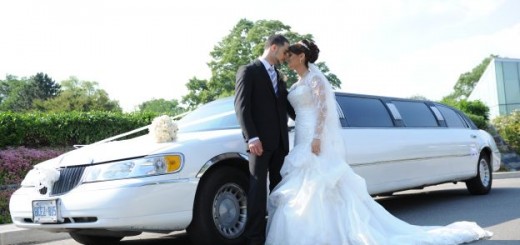 Get some referrals. Something that can end up saving you a lot of time is asking your family members, friends and even co-workers what company they used for their own wedding day. By using a referral, you can already feel confident that you're going to get the kind of professional service that you're seeking. However, if you don't know anyone who can personally refer you, as you're in the process of doing your own research, make sure that the companies you're interested in can provide you with no less than 3-5 references.
Inquire about certain features. A reputable limo company is going to come with all kinds of features including air conditioning and climate control, plush upholstery, a bar and an entertainment system too. All of these are things that can make your ride to and from your wedding venue just that much more comfortable, so don't hesitate to inquire about them.
Check out the limousines personally. Although there is a lot of convenience that comes to doing online research, it's not a wise move to only go by the limousine pictures that are on display on a company's website. Once you have actually narrowed down a couple of choices, make an appointment to physically see the limousines. Then, after you have chosen a company and a limo that you like, book that one specifically. That way, there won't be any surprises come your wedding day.
Make sure the company is licensed, insured and has a guarantee. One of the things that we're pretty sure they'd tell you is that you should make a point to ask the limo company that you're planning to use if they are licensed and insured. Also, you should ask them if they come with some type of guarantee should they not arrive on time or the limo is not in the condition that you agreed upon when you first booked the contract. Any company that cannot offer you all three of these assurances is one that you should probably take a pass on.
Personally meet with the chauffeur. Having a great limo is only one part of the transportation experience. You also need to know that you'll be in the hands of a highly-competent chauffeur to. That's why it's just as important to try and meet with the one who will be driving your limo on your wedding day beforehand. That way, you can be sure that you're with someone you feel that you can trust. For a thorough limo service guide, visit All Things Limousine.